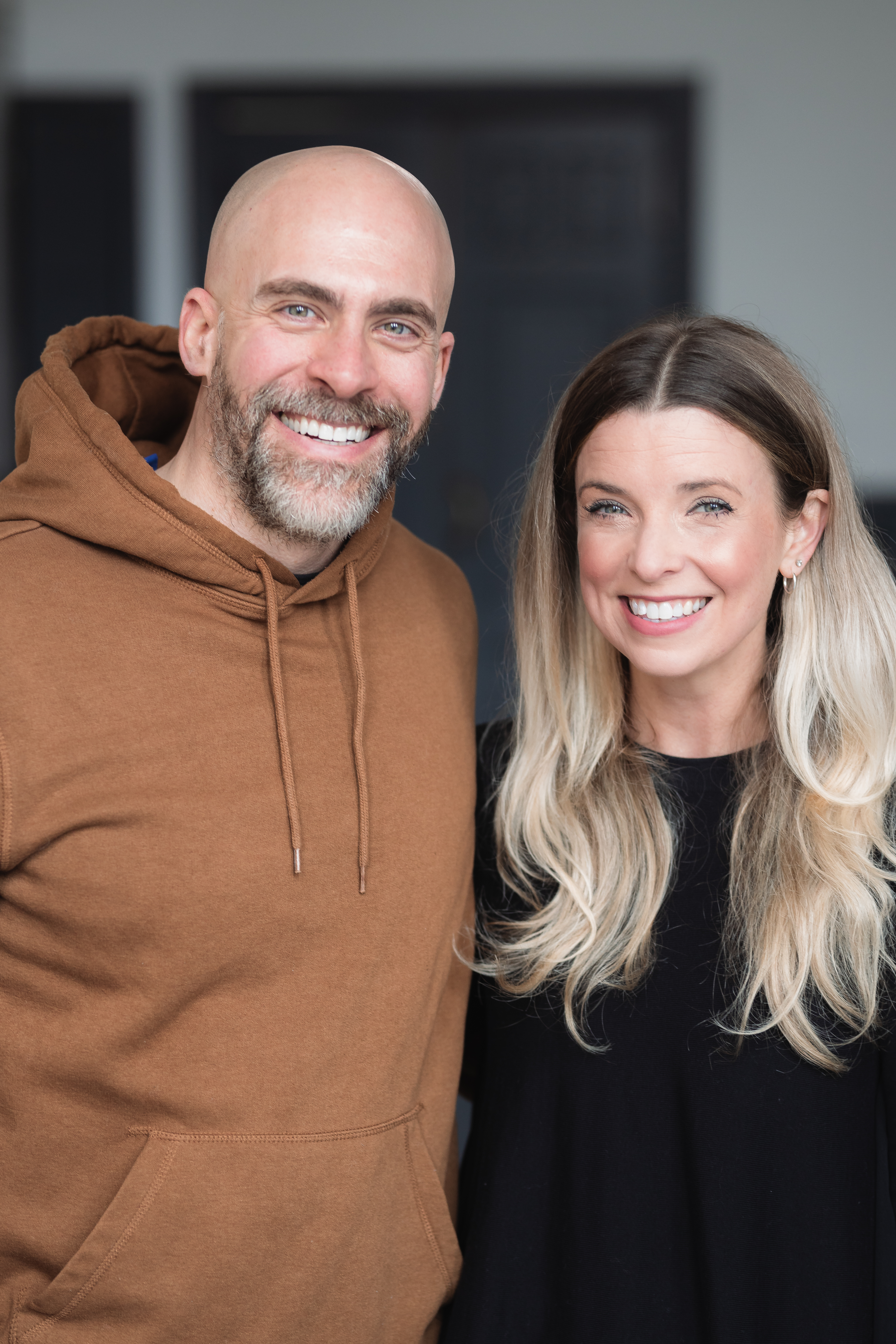 In this course you will learn about the church's beginnings and structures as well as the 6 core commitments of church membership at Re:Hope.
About the Course
A 9 part course all about Re:Hope that will include the following sessions:
Re:Hope Backstory
Re:Hope Structure
Loving God
Loving People
Serving
BRT
Pre-Service Prayer
Giving
Women in Ministry
Additional Information: 
The entire course is about 3.5 hours long, but each section is broken down into bite-sized pieces and formatted in a way so that you can go as quickly or slowly through it as you'd like. Each section is timestamped for your convenience.
Please note, we will be asking for your email throughout the course so we know who is answering the questions as you go along. Answers are not mandatory, so feel free to only answer what you want to!